Warranty/Customer Service/Sleep Guarantee
CUSTOMERS COME FIRST.
At Springwall, we take pride in our great customer service and dedication to detail. Don't be afraid to give us a call if you have any questions about our company and/or our mattresses. We'd be happy to hear from you.
For more information about our warranty, please click the link "Springwall Warranty Brochure" below and download for your viewing. If you have recently purchased a Springwall mattress and potentially have a warranty claim or service request, please contact the retailer where you bought your mattress and they'll be happy to assist.
If you have any further questions, please call one of our Customer Service Departments listed below or email us at info@springwall.com.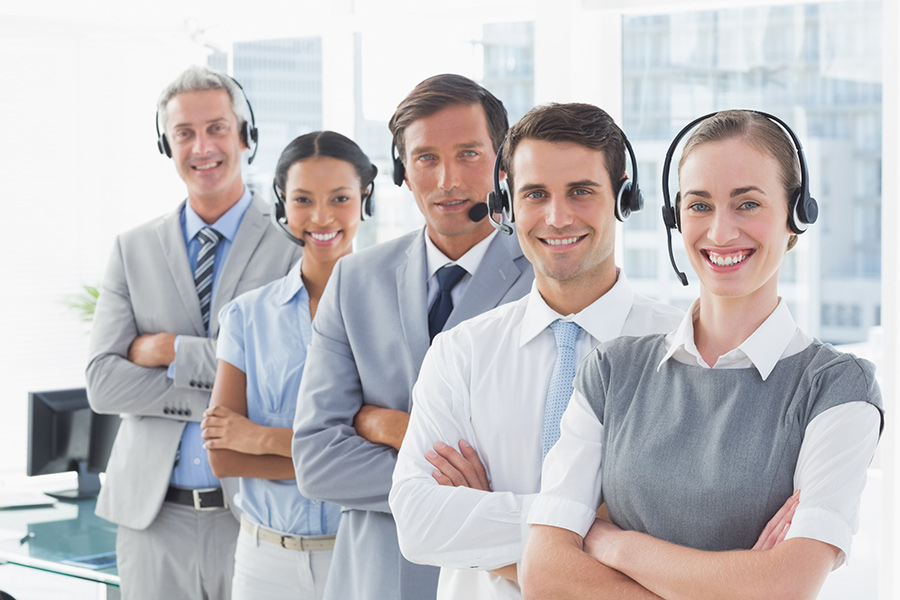 Mississauga Customer Service Department
905-564-5008
Moncton Customer Service Department
506-532-4481
Calgary Customer Service Department
403-287-0221