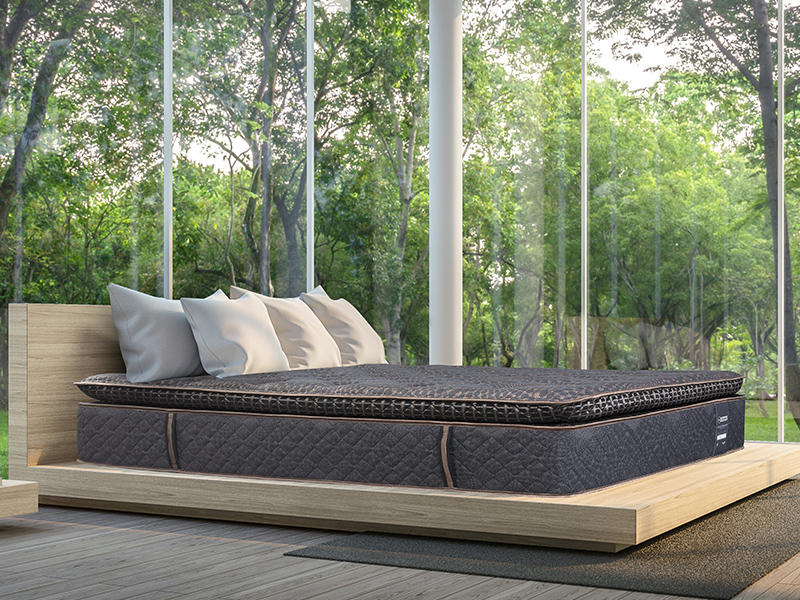 Our elite H2 Chiropractic Collection is a second-generation hybrid sleep system that combines all the features and benefits of the highest-grade conventional mattress and that of the state-of-the art specialty foam mattress into one.
Every H2 Chiropractic mattress is authentically handcrafted by certified & skilled craftsmen. By meticulous attention to detail and using the finest quality components, Springwall has created the ultimate luxurious sleep experience unlike any other.
Each mattress is individually signed by the craftsman that personally built and inspected your mattress to assure authenticity, workmanship and the time taken to create it.
ULTRA LUXURIOUS SUPPORT AND COMFORT
INNOVATIVE HYBRID TECHNOLOGY
HAND CRAFTED WITH ONLY THE FINEST MATERIALS USED
Why Choose an H2 Chiropractic®?
You should buy an H2 Chiropractic mattress if this sounds like you…
"I take my sleep seriously and only want the best of the best.  I slept in an upscale hotel recently and had the best sleep I've had in years! I absolutely loved the luxurious feel of the mattress and most importantly, not waking up at night. Due to the conforming of the mattress, when I did eventually wake up in the morning, it was with a big smile on my face and no pain in my back. Where would I be able to find a mattress as satisfying as that high end one"?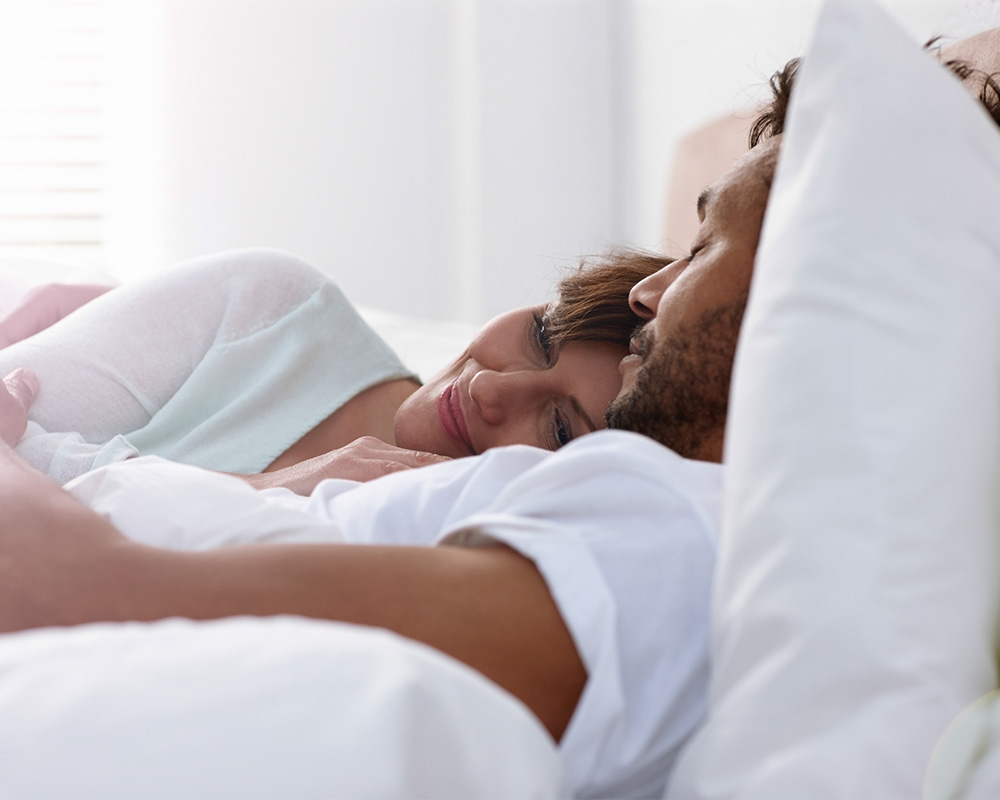 Chiropractic 5 Key Elements
(1) SUPPORT
Zoned Chiropractic® support system
Reinforced centre third lumbar support section
Correct postural alignment
Reduces partner disturbance
(2) DURABLE
HD Durasystem® foundation
A new and improved durable foundation with dual centre beams, zoned lumbar and anti-sway brackets
Prolonged life of sleep set
Structural integrity
(3) RESPONSIBLE
Eco Series Components
Bio foams and natural content fabrics
Environmentally friendly manufacturing processes
Reduces your carbon footprint
(4) COMFORT
Percell® zoned support foam
High density zoned poly and speciality foams
Enhanced conformability
Relieves pressure points
(5) HEALTHY
Airways® border
Flow-thru foam encasement rails
Springwall® ventilated border
Creates a healthy sleep environment