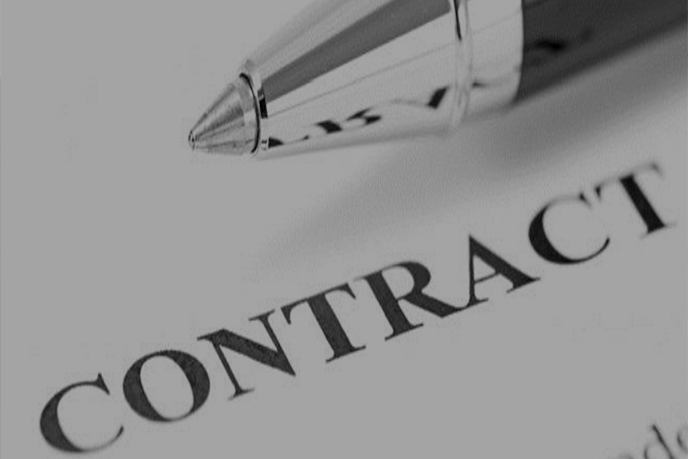 Springwall has the capacity to produce large volumes of contract mattresses and the flexibility to customize mattresses to your needs.
You provide the requirements. Springwall can build it. Dorm mattresses, Camp mattresses, RV mattresses, Healthcare mattresses, Model home mattresses and more.
We have partnered with Hospitals, Universities, Boarding Schools, Mining Camps, RV manufacturers and dealers, Coast Guard, Military bases, Mobile Home manufacturers to name a few.
We'd love to partner with you.
Working with Springwall is easy and fast! The team is professional, helpful and does a great job meeting our needs. Our students love the mattresses and the quality is exactly what we need for Student Housing at UTSC.
---
We built an 812 bed, on-campus student housing property, the largest of its kind in Canada, at York University's Keele Campus in Toronto, Ontario. Springwall was unquestionably one of the best suppliers we dealt with. They impressed us immediately with their expansive manufacturing facilities and breadth of offerings. From design to installation they exceeded expectations, handling our complicated logistics requests with ease. Truly a pleasure to work with.
---