The Comfort Pockets collection is made to guarantee a cozy night's sleep so you wake up feeling rested. The Comfort Pocket coil system minimizes motion transfer, making it easy for partners to sleep soundly without disturbance. Pick your comfort!
AFFORDABLE, COMFORTABLE, DURABLE
GREAT FOR THE WHOLE FAMILY
Why Choose Comfort Pockets®?
Comfort Pockets is a good option if this sounds like you …
"My mattress is uncomfortable and I toss and turn frequently! My partner gets woken up numerous times throughout the night because when I move, they can feel it. I want great quality but don't want to overpay for an expensive advertised brand."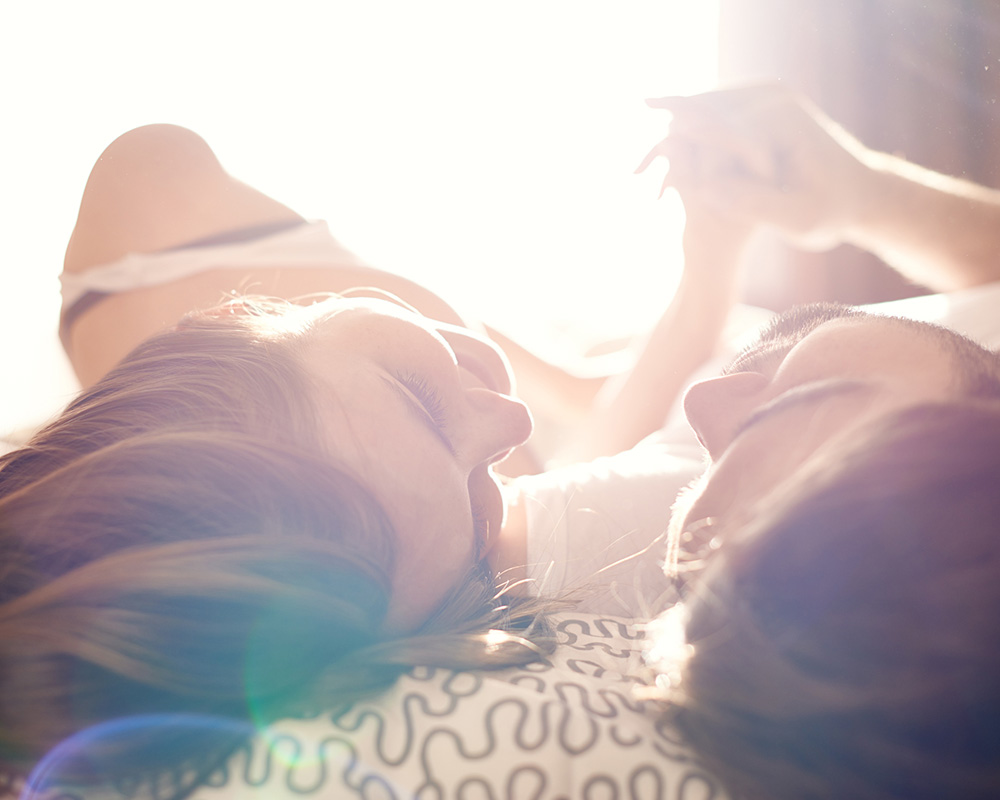 Zoned Comfort Pocket Coil System
These independently wrapped pocket coils are zoned in the centre third. The individual coils provide superior contour and support. It greatly reduces motion transfer and the zoning provides optimal support in the centre third of the mattress to support the heaviest part of your body that needs it the most.

Bio Foam
A durable, polyurethane foam made from soy based oil which provides long lasting comfort, reduces the need for petroleum based chemicals and our carbon footprint

Gel Quilt Foam
The top of the mattress is quilted to Super Soft Bio Foam with GEL. The cooling gel is infused throughout the entire surface to maximize the regulation of your body temperature.