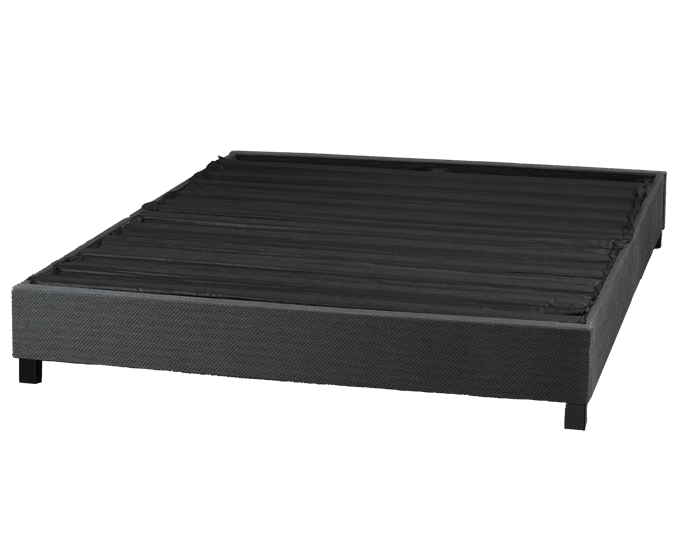 The Snap 3-1 Mattress Base is an innovative, revolutionary product designed to offer the ultimate in convenience, durability and fashion. Through extensive research, our team has come up with a product that acts as a foundation to
support your mattress, a platform to display your bed, and a bed frame for your mattress to sit upon.
INTUITIVE AND EASY SNAP ASSEMBLY
EASILY SHIPPABLE COAST-TO-COAST
DURABLE PREMIUM PRODUCT DESIGN
The goal of our designers was for the consumer to be able to use the bed frame within minutes of bringing the box through their door, not hours. The Snap 3-1 mattress Base can be assembled in 3 easy steps; open, snap and sleep. It also dissembles as quick and easily making it very portable and practical; ideal to move in and out of today's smaller living spaces. Sleeping made easy.
Foundation, Platform and Bed Frame in One