Built for Sleep … Since 1949
Springwall Sleep Products Inc. is headquartered just outside of Moncton, New Brunswick, and is extremely proud of being a unique family owned business. Springwall is the only 100% Canadian owned and operated National mattress manufacturer in existence today. Founder and Chairman Robert G. Kay was honored by The Canadian Home Furnishings Alliance (CHFA), as the 2014 recipient of its Lifetime Achievement Award. Today his vision of providing a quality product to consumers is being led by his sons, Boyd and Greg Kay.
With three manufacturing facilities in Canada (Moncton, Mississauga and Calgary), along with licensed manufacturers in the United States and countries around the world, Springwall's products are available to an ever growing public that demands personalized comfort, exceptional quality and unsurpassed value.
Over 70 years of extensive experience in manufacturing quality mattresses and foundations in North America, has earned Springwall a solid reputation of trust and respect from both its retailers and consumers.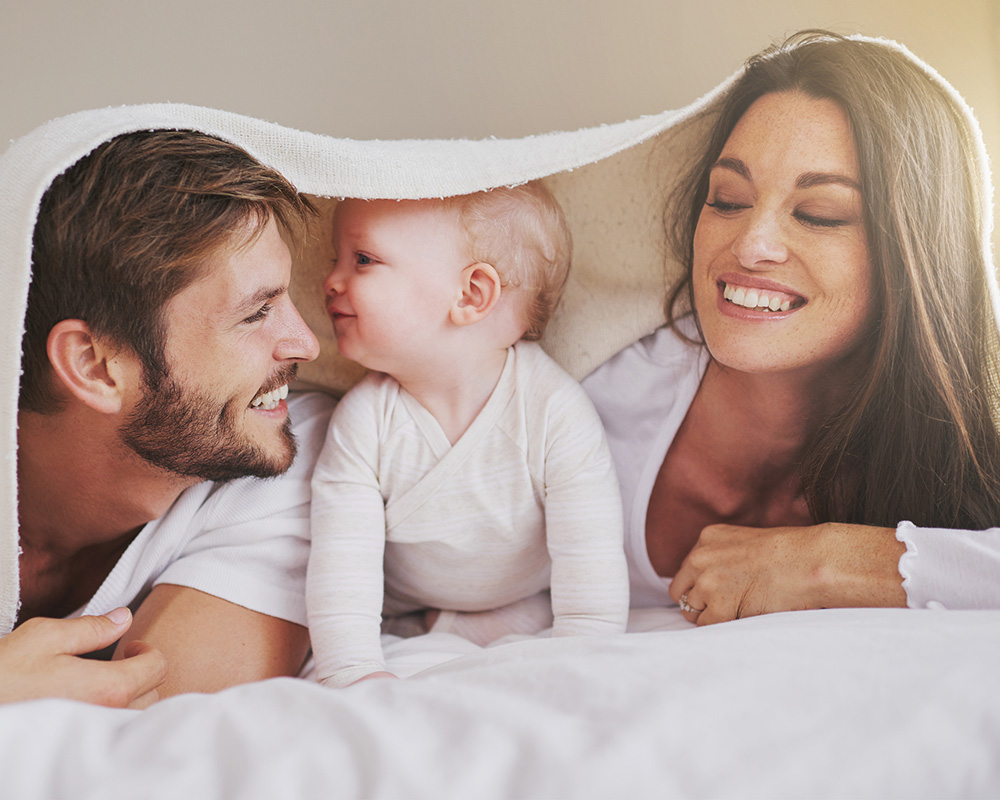 Our ongoing commitment has earned Springwall numerous awards from the trade and we are proud to boast the lowest return rates and highest customer satisfaction rates in the industry.  We look forward to maintaining and improving on these high standards in years to come.
Distributing through a network of authorized retailers which include most of the major furniture, bedding and department stores, as well as regional chains and independent furniture and mattress stores, Springwall is in a position to deliver on their corporate goal of delivering a "Better and more active lifestyle, through a healthier night's sleep".
Our management team and staff work together in our facilities using state of the art equipment and techniques, to create distinctive sleep products that epitomize fine craftsmanship with quality construction components.   Our high standards are reflected in every sleep set we manufacture.   Each finished product is inspected by our team of discriminating builders and quality assurance controllers to ensure that our stringent construction standards are met, so you can be confident in your choice of sleep set.
With a team of experienced craftsmen, along with sales and service professionals, Springwall is truly dedicated to providing the best value in the industry.  We are always embracing change and challenges, all the while making progress and maintaining our trademark commitment to quality and value.
Our success can be attributed to one simple yet powerful principle; to provide quality sleep sets manufactured with fine workmanship, deliver outstanding service, leading the industry through innovation, offering unique products, and to be the value leader in the bedding business for all our customers.