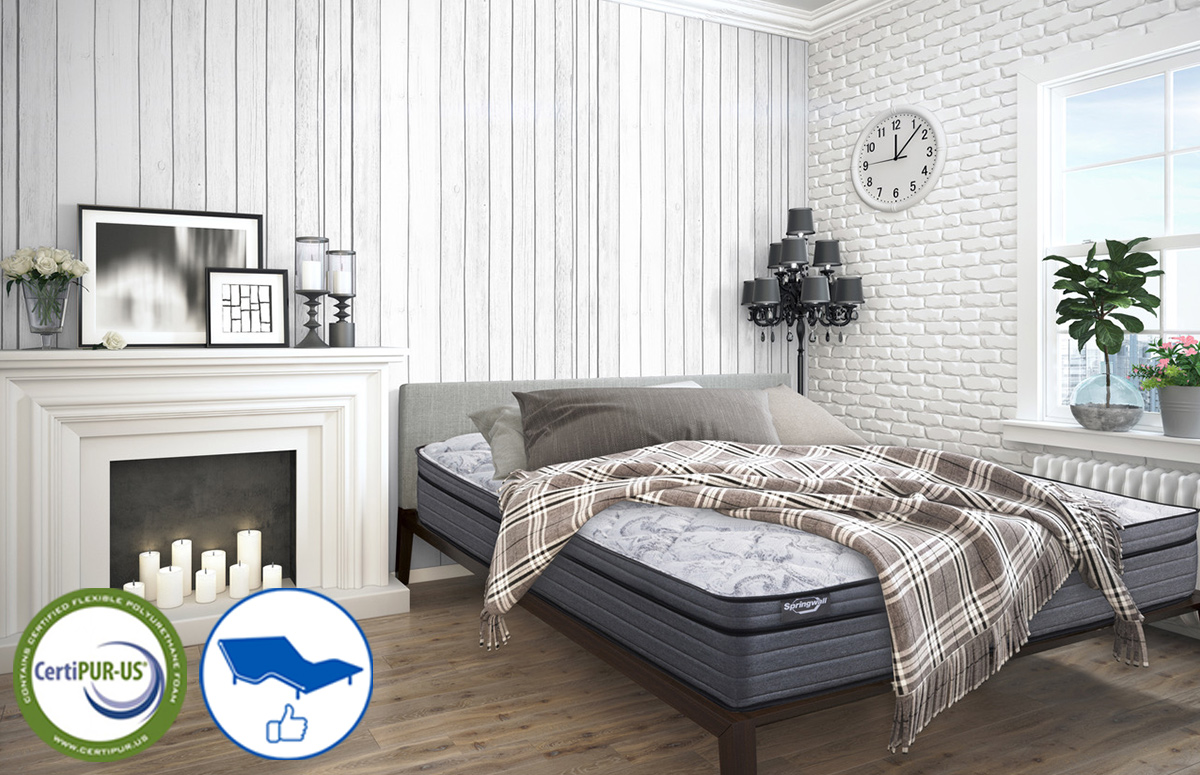 Springwall has proudly served the sleep needs of Canadians since 1949. We constantly strive to improve and innovate to offer Canadians what they want and need. To that end we have created compelling Roll Pack Mattresses that are high quality with a modern look and feel, and can be conveniently shipped to you in a box. Life can be complicated but we strive at Springwall we make things easy and hassle free for our Loyal customers
NOTE: Online purchases not available in Quebec. See Dealer Locator for retail store near you.
CONVENIENCE & EASE OF DELIVERY
SUPPORTIVE, COMFORTABLE AND DURABLE
SHIP AFFORDABLY COAST TO COAST
Buy a Springwall roll pack mattress if this sounds like you… "I like the convenience of shopping from my own home and I've been considering buying one of these new bed in the box mattresses but prefer the idea of purchasing one from a trusted Canadian mattress company"
Our design team at Springwall challenged ourselves to make a premium quality all foam Canadian made mattress that was exceptionally comfortable and could be shipped to all parts of our beautiful country in a box. The result? The Springwall Rollpack product line, a sleep surface with comfort, support, and breathability.
For ease of shipping, handling and installation, mattress is compressed and packed into a box.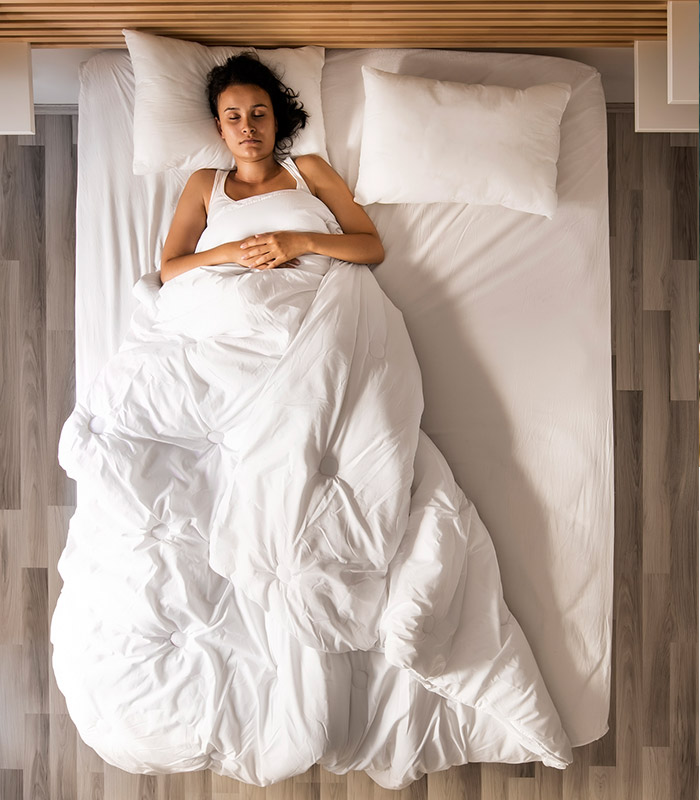 Youth, Pocket Coil, Speciality Foam