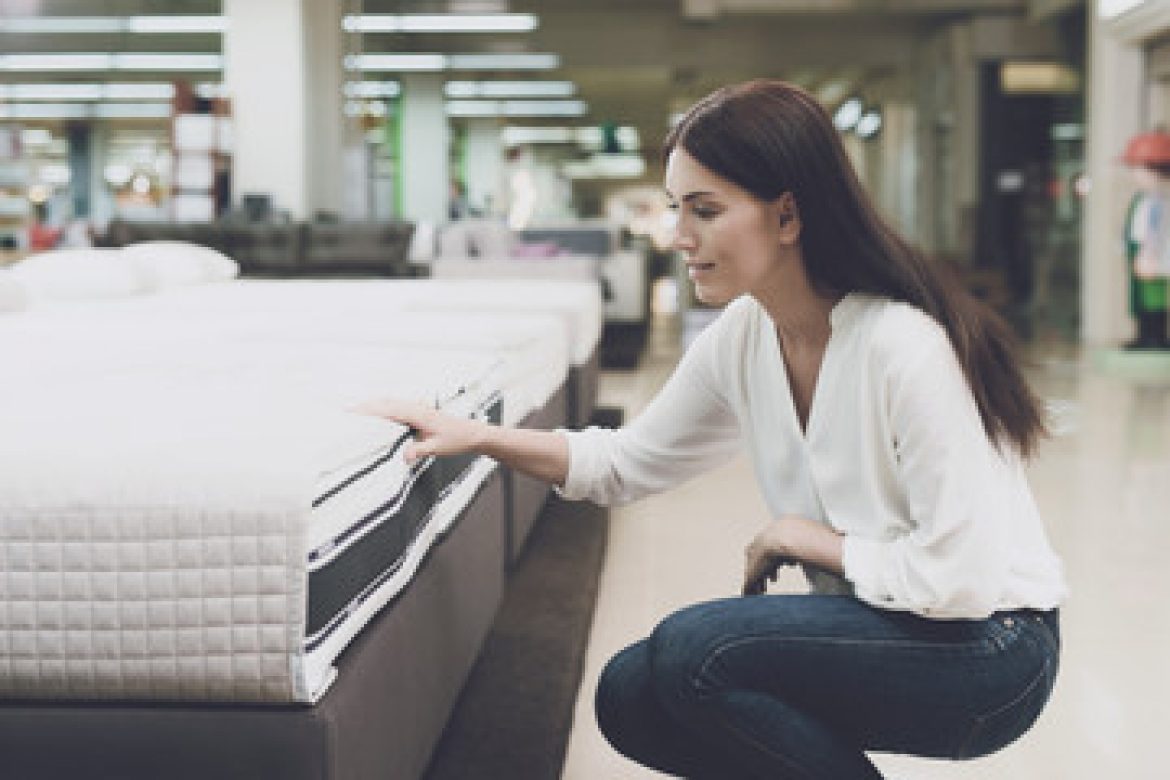 Size 
In Texas, they say "bigger is better" but that might not be the case when it comes to your mattress. Here are a few factors you should take into account before purchasing that California king. What size of mattress can your room actually accommodate? Is a Queen more practical? Do you have furniture like nightstands or a dresser to take into account? Are you sleeping alone or with a partner? 
Comfort 
Comfort is often an overwhelming topic to try and pinpoint as far as determining exactly what we should be striving for. Remember, everyone has different levels or definitions of what comfort really is. It doesn't matter if you're single, newlyweds or have been married for years, chances are your "comfort" level is somewhat different from your partners. The mattress you choose will be supporting you for the better portion of the next decade, so it's best to understand what core materials are being used in the mattress and how that reflects your needs. A good mattress will conform to your body shape and support you where it counts most. PS – test some out! 
Firm vs Plush 
Contrary to current beliefs, firmer isn't better, and softer (plusher) isn't better. What do I mean by this? Well, tying into the point I made above, comfort is subjective and can't be defined as "one size fits all" but rather, individual needs differ and understanding the difference between firm, medium-firm, and a plush feel can help you in your decision-making process.
Test the mattress 
You wouldn't purchase a car without giving it a test drive, right? Well, why treat your bed any differently. As humans, we spend 1/3 of our lives sleeping and in retrospect, a small percentage of our lives is spent behind the wheel. Yet, we see how much thought and preparation goes into making a big purchase for our vehicles. The same thought process and investigation should go into the purchase of your mattress.
A higher price doesn't mean higher quality 
Consumerism shows that choosing a product we don't know much about pushes us to assume that a higher-priced item may be of higher quality. This could be an unnecessary bias stopping you from saving your hard-earned cash. Some brands have higher price tags because of the name they support through marketing, licencing agreements, overhead costs, distribution, expensive showrooms and offices…etc. Tying into my point above, speak to a sleep expert, have questions ready so that you can properly vet out the products you're interested in. 
Remember, comfort is different for everyone, think about what matters most to you, what challenges you currently have white trying to sleep and use the points as the foundation for something better. 
Let us know if you have any questions about some of our collections and how they can best benefit you. 
We are here to help you sleep better!