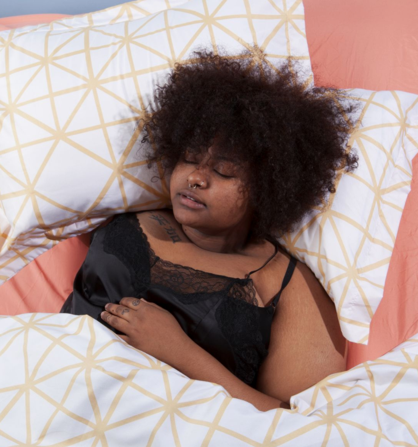 This article in Refinery29 by Corry Stieg, caught our eye because at Springwall, all any of us ever talk about is sleep and what impacts a good and restful sleep.
While there are also medical conditions and physical issues for some, a lot of what impacts a person's sleep is how they organize and live their waking hours. This article makes four important points. A snippet of the article's points is highlighted below and there are informative professional quotes in the main article here. http://r29.co/2CUcEZQ
The four things you can do to feel more rested and have a better sleep experience. A slideshow in the article provides more information on these four important personal habits you can use to change the outcome of your days, and your nights. Sleeping well is the best revenge.
Work Out in the Morning.
Have a Decent Breakfast – Nutrition is key to your internal metabolism and energy level, which is key to preparing for sleep some hours later.
Stand Up and Walk Around – Motion keeps our internal combustion stimulated, which affects our metabolism and the result is more energy and a feeling of wellbeing. Feeling good is the opposite of feeling tired.
Take a Short Nap: In much of the World especially the Latin and European as well as Middle Eastern World, the mid-day nap is a normal part of the working day. Some enthusiasts for the mid-day nap say that it is like having a second morning energy spurt. Try it you will like it.
How to Get More Energy When You're Just So Tired
CORY STIEG
JANUARY 11, 2018, 2:30 PM
As Published in Refinery29.com
Source Link: http://r29.co/2CUcEZQ