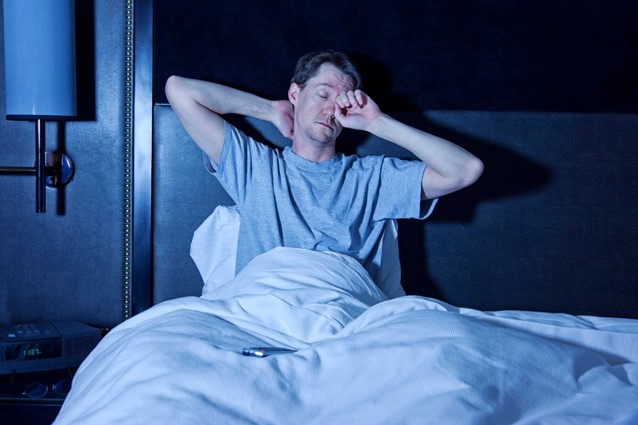 You may have missed this article in the recent Reader's Digest online, and Springwall wants to make sure you see it. There are some interesting facts about the impact of different kinds of food and behaviours that impact how you sleep as an individual.
Everybody sleeps differently and in has different issues around sleep. Here are some ways to level the sleep playing field. A snippet is available below, or click thru here to read and view the whole article. We found it interesting and want to pass it along to you. http://bit.ly/2D4FZUv
13 Secrets to Better Sleep Doctors Want You to Know
What the docs don't mention about how much rest you actually may need, the unconventional ways to fall asleep fast, and other tips for catching sweet z's.
BY MICHELLE CROUCH
Reader's Digest
Read the complete article here. http://bit.ly/2D4FZUv