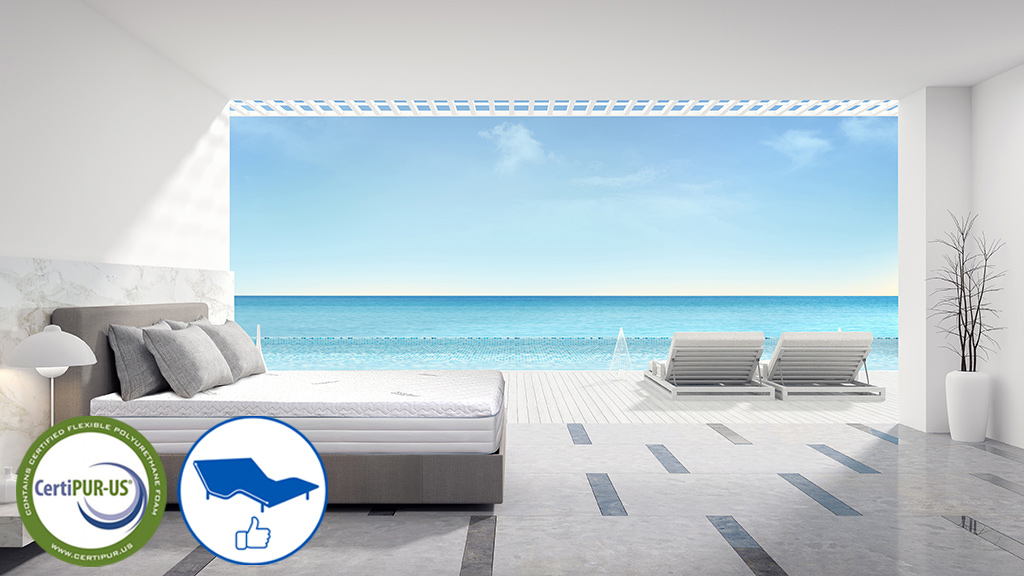 Our BodyFuel Collection is designed to ensure you Relax, Refresh, and Refuel your mind, body and soul every time you sleep. These Luxury Canadian made mattresses are built with only the best components and fabrics to ensure a long lasting bed and a long lasting sleep.
LUXURIOUS SUPPORT & COMFORT
ENHANCED TEMPERATURE REGULATING
Why Choose a BodyFuel Mattress?
You should buy a BodyFuel mattress if this sounds like you… "I always have the best sleeps when I'm on vacation and am looking for something that is equally as luxurious as the ones I sleep on. I want to wake up everyday as refreshed and refuelled as I do when I'm away. Along with the support and comfort, I need something that can keep me cool throughout the night as well. Is this too much to ask for? Where can I find a mattress like this?"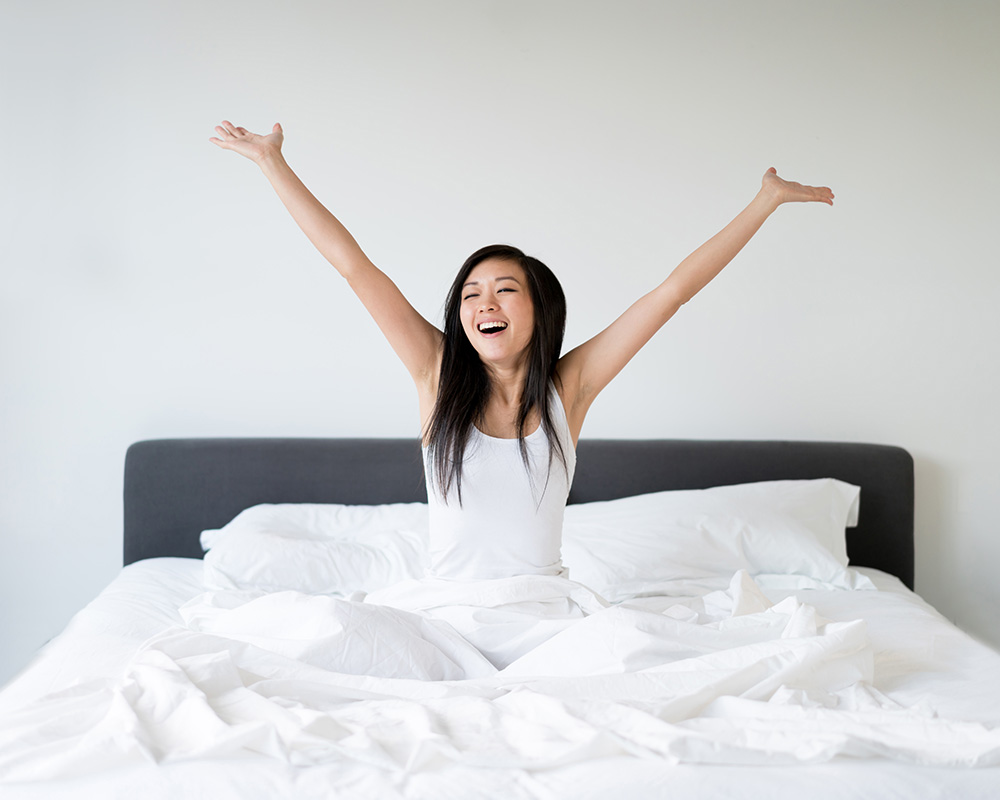 PORTABILITY + LUXURY IN ONE